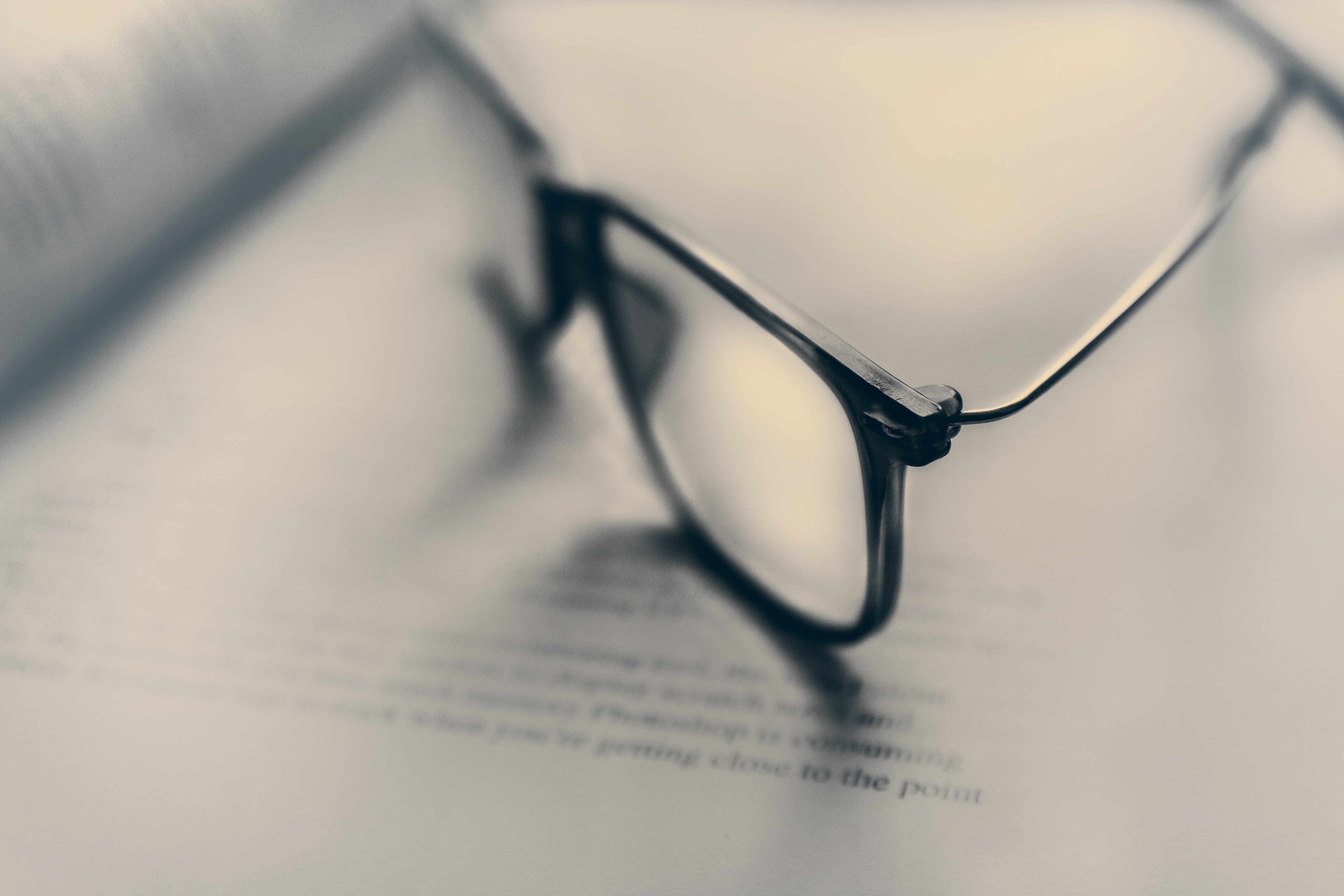 With over 15 years of individual wealth planning and 401(k) consulting experience, we invite you to explore how Monterey Wealth can help you develop a custom plan for your unique situation.
You have a right to know what services you are receiving and what you are paying for them. Our 100% transparency guarantee ensures you are able to fairly evaluate the value you are receiving.
Independence
No sales quotas and no proprietary product requirements from home office allows us to build custom strategies that fit your needs and not those of some nameless, faceless corporation.
We are proud to provide our clients access to cutting-edge 401(k) resources to ensure the plan is operating in an efficient and transparent manner. When we meet with our 401(k) clients face-to-face quarterly or bi-annually, we leverage these critical tools:
3(21) or 3(38) Co-fiduciary Monitoring System
Fiduciary Vault – Stores meeting minutes and plan documents
Pension Resource Institute – Provides fiduciary education and resources to plan sponsors
Fee Comparison and Analysis – Enables a transparent fee structure
Fund Lineup Comparison – Allows performance comparison of fund lineup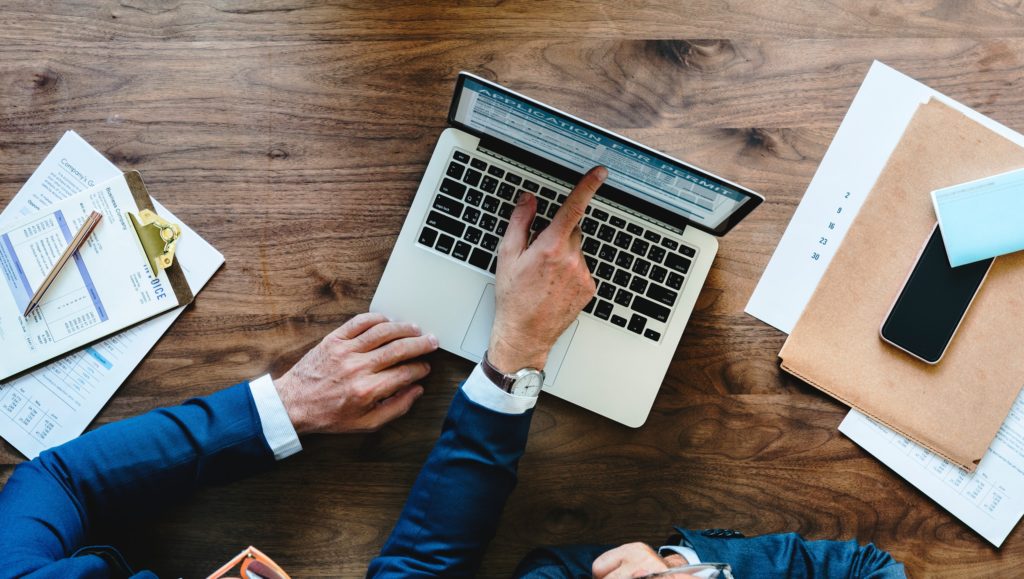 Cash Balance Pension Plans
A Cash Balance Plan is a qualified retirement plan that is granted tax deferral and creditor protection under ERISA. Those who adopt a Cash Balance Plan normally share these traits:
Partners or owners who desire to contribute more than $60,000 a year to retirement
Own a closely-held business with no or few employees
Are looking for wars to decrease the business' current taxable income
Strive reward a certain portion of their staff as an effective recruiting tool
Cash Balance Plans are not suitable for everyone, but when appropriate, it is a powerful retirement and tax strategy. We invite you to explore more on our website to determine if a Cash Balance Plan makes sense for your firm.
The Power of Independence
We are proud to be affiliated with several of the nation's largest 401(k) providers and Third-Party Administrators that are committed to our client's success by providing: 
Scalability and Leverage
Technology and Research
Independence with no sales quotas
Knowledge Sharing