Step 1: Initial Call- Complementary
This will be a quick meet and greet with one or both of our advisors. The call will focus around introductions and big picture financial goals. Assuming it is a good fit, we will send you a confidential profile to fill out.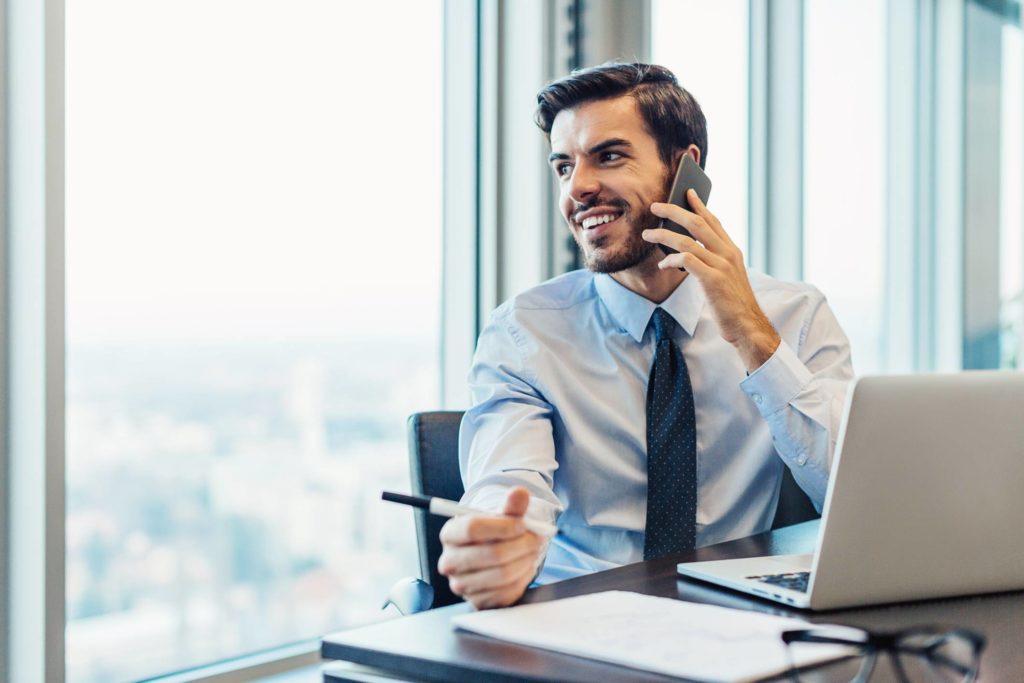 Step 2: Confidential Profile- Complementary
This is an in-depth questionnaire that we send out to get to know our possible clients even better. After you fill it out and send it back to us, we will review it and strategize on how we think we can best serve you.
Step 3: Detailed Discussion- Complementary
Another phone call, but this call will be focused on discussing your confidential profile. We will go over your financial situation, habits, and goals. While we will have a general idea of what we think the next steps should be, we would like your input and want to hear how you think our plan could fit in with your goals. Once we feel that we have a good idea of what you want and need, we will move on to actually creating the financial plan.
Step 4: Create the Financial Plan- $2,000-$10,000
After we complete our detailed discussion, we will proceed to developing the financial plan. During this process we will help you answer important questions about helping you achieve your short and long term goals.
Step 5: Implementation- Case by Case
Our financial plan will give you a taste of how we work. After you review your plan we create, we hope to continue to stay in contact and enter into a mutually beneficial relationship. We will get you set up in our client programs and work with you to make sure your money is working for you.