Why? That's the question.
Why do so many employees leave money behind in prior employees 401(k) plans?
Why is this not necessarily a smart thing to do?
How can Monterey Wealth help?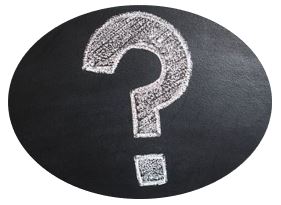 Our Rollover Education Services is designed to help manage the process of moving terminated employees off your plan. Removing these terminated balances can benefit the plan in a number of ways.